We specialize exclusively in the chemical industry in China, providing
- Strategy Development
- Market Information
- M&A Target Search
- Trainings/Workshops
- R&D Optimization
Our clients profit from our in-depth knowledge.
For more information contact Dr. Pflug:
Management Consulting – Chemicals Ltd.
M: Dr. Pflug +86 136 8187 3992
Email: kai.pflug@mc-chemicals.com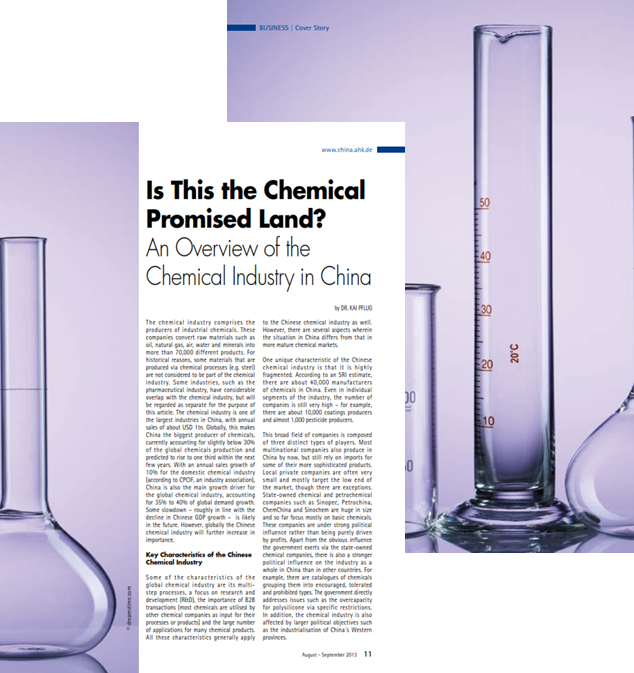 Knowledge
Links to more than 150 papers covering aspects of the chemical industry, particularly in China, with a few words on the content. Grouped by topic.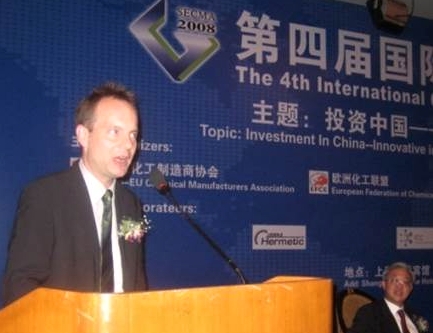 General aspects of the Chinese chemical industry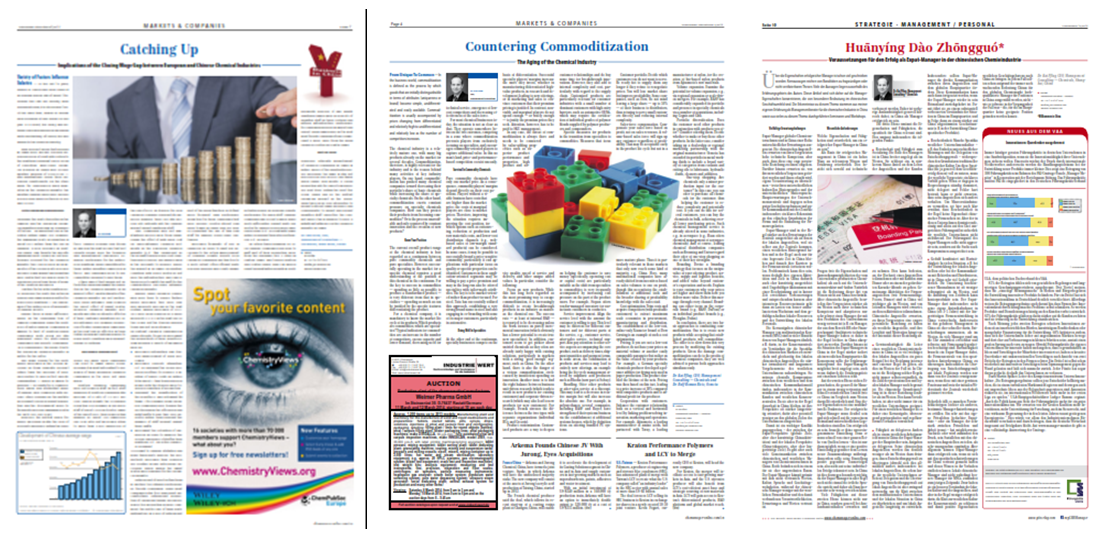 HR and related areas in the Chinese chemical industry
Individual segments of the Chinese chemical industry
General chemical industry topics (not China specific)