We specialize exclusively in the chemical industry in China, providing
- Strategy Development
- Market Information
- M&A Target Search
- Trainings/Workshops
- R&D Optimization
Our clients profit from our in-depth knowledge.
For more information contact Dr. Pflug:
Management Consulting – Chemicals Ltd.
M: Dr. Pflug +86 136 8187 3992
Email: kai.pflug@mc-chemicals.com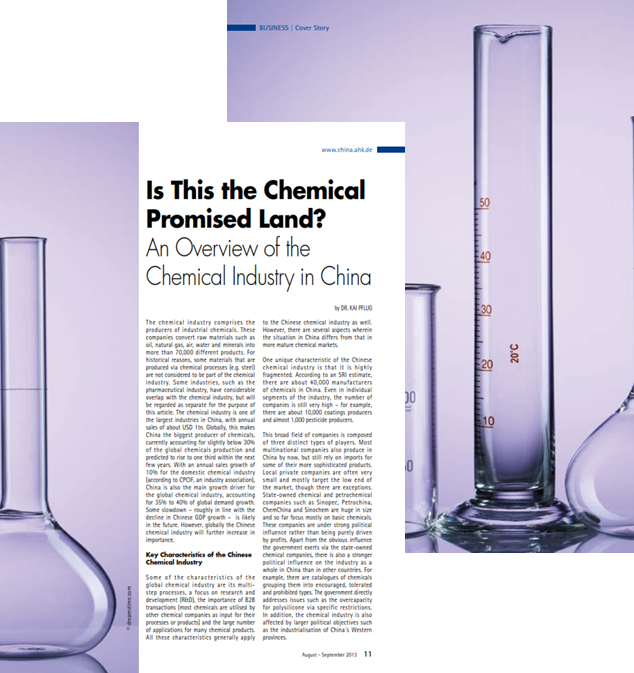 Market Intelligence
Selected Publications
On general situation, e.g., macro trends, general market trends, environmental trends, China and the Middle East, salary development, general HR trends, competition with domestic companies, mid market segment
On specific segments of the chemical industry, e.g., basic chemicals, bioplastics, chemical distribution, cleantech, coal chemicals, commodity plastics, engineering plastics, fine chemicals, specialty chemicals, water treatment
For up-to-date market developments, see the Industry News section
Rationale
Before making any investment decision, either in buying a company (M&A activities) or in focusing on specific markets, a strong knowledge base is required to come to the right decision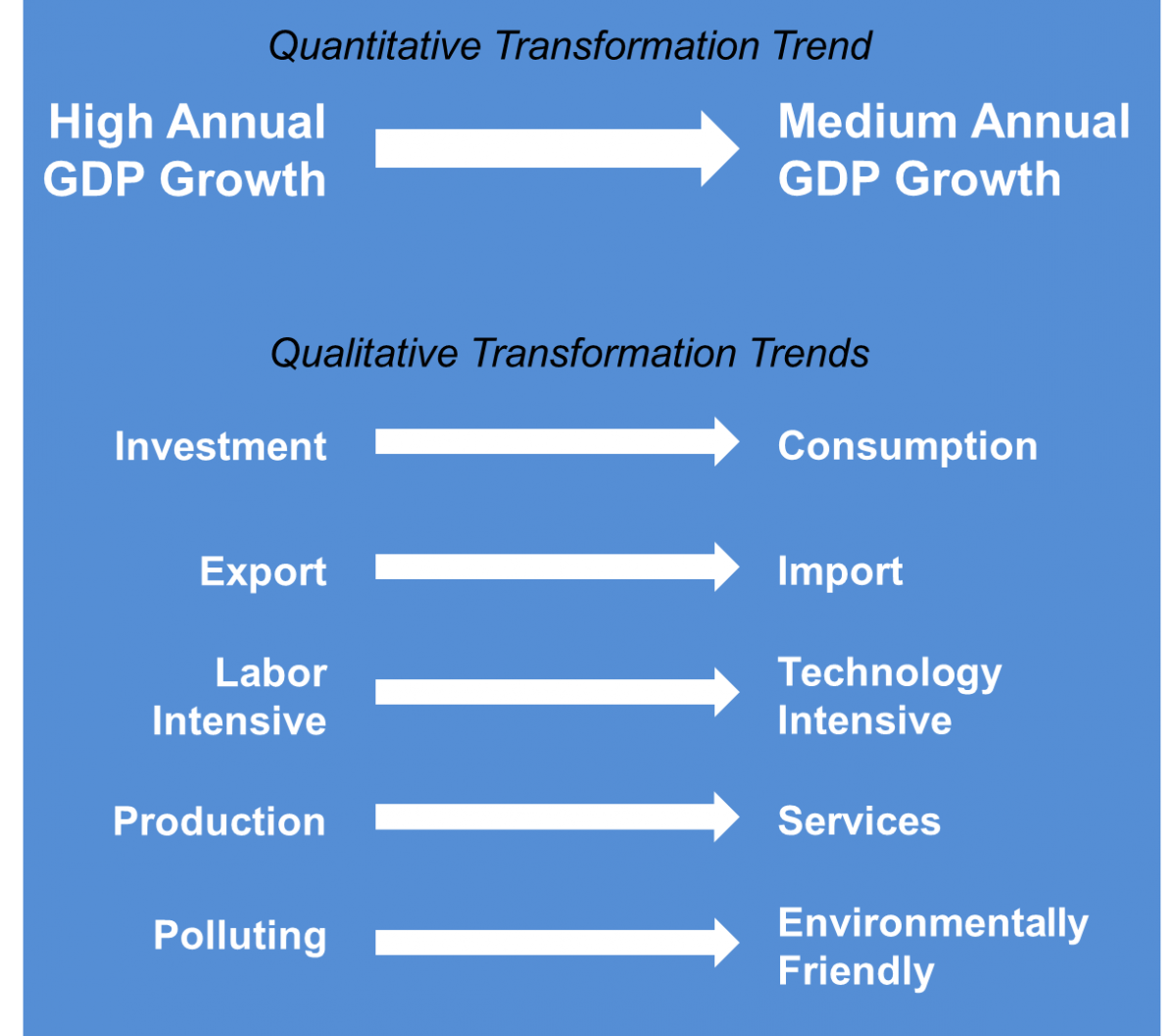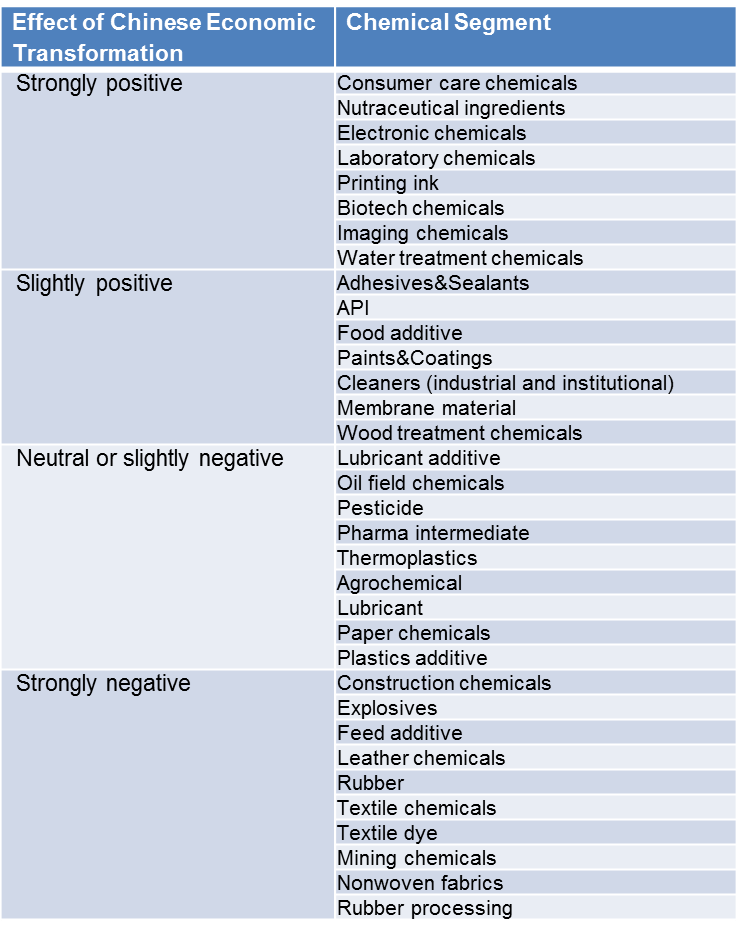 Fig.: Trends in China economic development and effect on chemical segments (MCC assessment)
Offering
Detailed definition of goals and objectives of the evaluation (e.g., preparation of an acquisition, investment in production capacity, decision on target markets etc.)
Definition of criteria for the evaluation based on internal interviews and expert opinions.
Detailed evaluation of companies, technologies and markets based on


Customer requirements
Technological conditions
Competitive situation
Market trends
Regulatory trends (if applicable)
Cultural factors (if applicable)
Investment needs
SWOT analysis.

Scenario planning
Clear recommendations regarding actions to be taken
Outline of next steps
Depending on the amount of local research required, MCC partners with other companies. An overview of the offerings in cooperation with TZMI can be downloaded here.
Benefits
Structured approach to prioritization of investment decision
Clear and well-defined conclusions
External advice from an expert in the industry
Project Examples
Evaluation of British chemical site based on technologies, markets and forecasts for the individual chemical products
Evaluation of a hologram technology for a major producer of polymer films and cosmetics
Evaluation of the consequences of a change in the European policy for chemicals (REACH) for the BDI
Evaluation of the market potential of a novel memory-shape technology for a startup company
Evaluation of a dental materials producer for a private equity investor
Evaluation of a PVC additives producer for a private equity investor
Evaluation of a leather chemicals producer for a private equity investor
Evaluation of the Chinese market for solvents for potential market participant